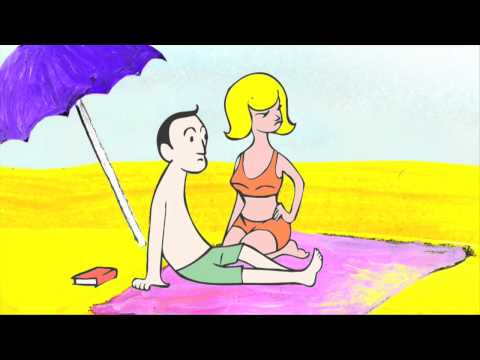 2 tags
1 tag
1 tag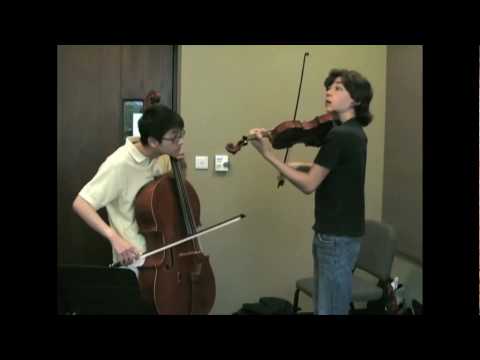 "The most precious gift one human can give another, I believe, is the gift of a..."
– Jack Handey
3 tags
"About morals, I know only that what is moral is what you feel good after and..."
– Ernest Hemingway, supporting my argument that donuts, cheesecake and masturbation are all morally ambiguous.
4 tags
1 tag
2 tags
3 tags
1 tag
Jose James - Come To My Door
4 tags
1 tag
1 tag
Overstating A Point
This morning, an old woman asked me to check on a mammogram referral she requested from our office. This isn't out of the ordinary, as patients ask for the status of referrals and authorizations all the time. However, this old woman wasn't just asking me with her words. Oh no, that wasn't enough for her. Because instead of just saying, "mammogram," and assuming...
2 tags
Bow Wow Wow - I Want Candy
1 tag
2 tags
3 tags
4 tags
"You're gonna love this venue. It's big but still intimate, the..."
– My brother, extolling the virtues of the Greek Theatre
3 tags
3 tags
2 tags
"I want to be a food critic, philosopher and activist, so I'm gonna change..."
– My brother, describing a potential new career direction
2 tags
"To me, boxing is like a ballet, except there's no music, no choreography,..."
– Jack Handey
1 tag
1 tag
Joe Cocker & Jennifer Warnes - Up Where We...
1 tag
1 tag
The Beach Boys - Good Vibrations Summer essential
1 tag
1 tag
1 tag
3 tags
2 tags
Simon & Garfunkel - America
1 tag
2 tags
3 tags
2 tags
2 tags
2 tags